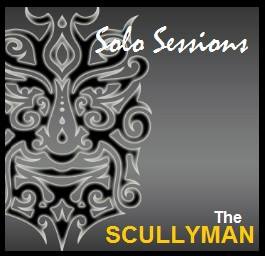 DJ ScullyMan gives you his 11th of many solo breakout mixes; Very Ravey showcases some of the uplifting tracks from then and now, some stomping tuneage to give something different for your listening pleasure. Follow me on Mixcloud www.mixcloud.com/scullyman
Remember you can catch us each and every Sunday at 6pm (GMT) on Castle Club Radio.
Visit our website www.houseologylive.co.uk for more information on future events, or to watch us live in the studio. Music is Life.