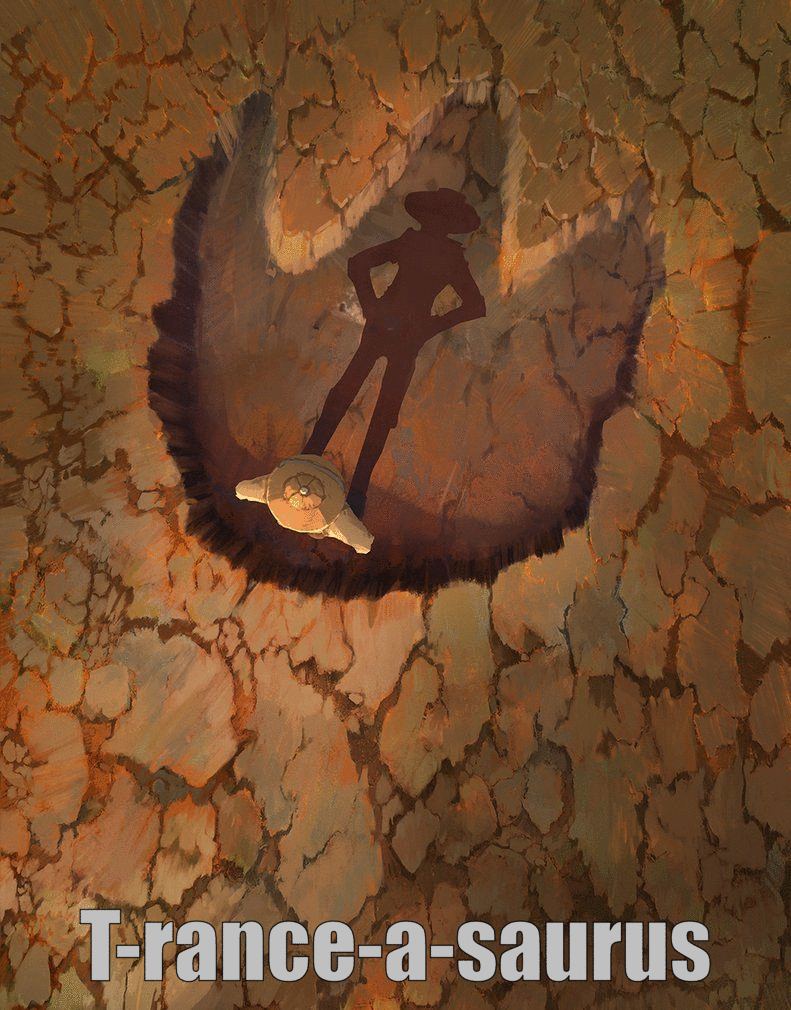 "Quiet, all of you! They're approaching the T-rance-a-saurus paddock."
This is going to be a wild ride of 'Jurassic' proportions, taking you back... waaaayyy back!
You can catch S.Key live each and every Sunday at 6pm (GMT) only on Castle Club Radio.
Visit our website www.houseologylive.co.uk for more information on future events, or to watch us live in the studio.
Music is Life.