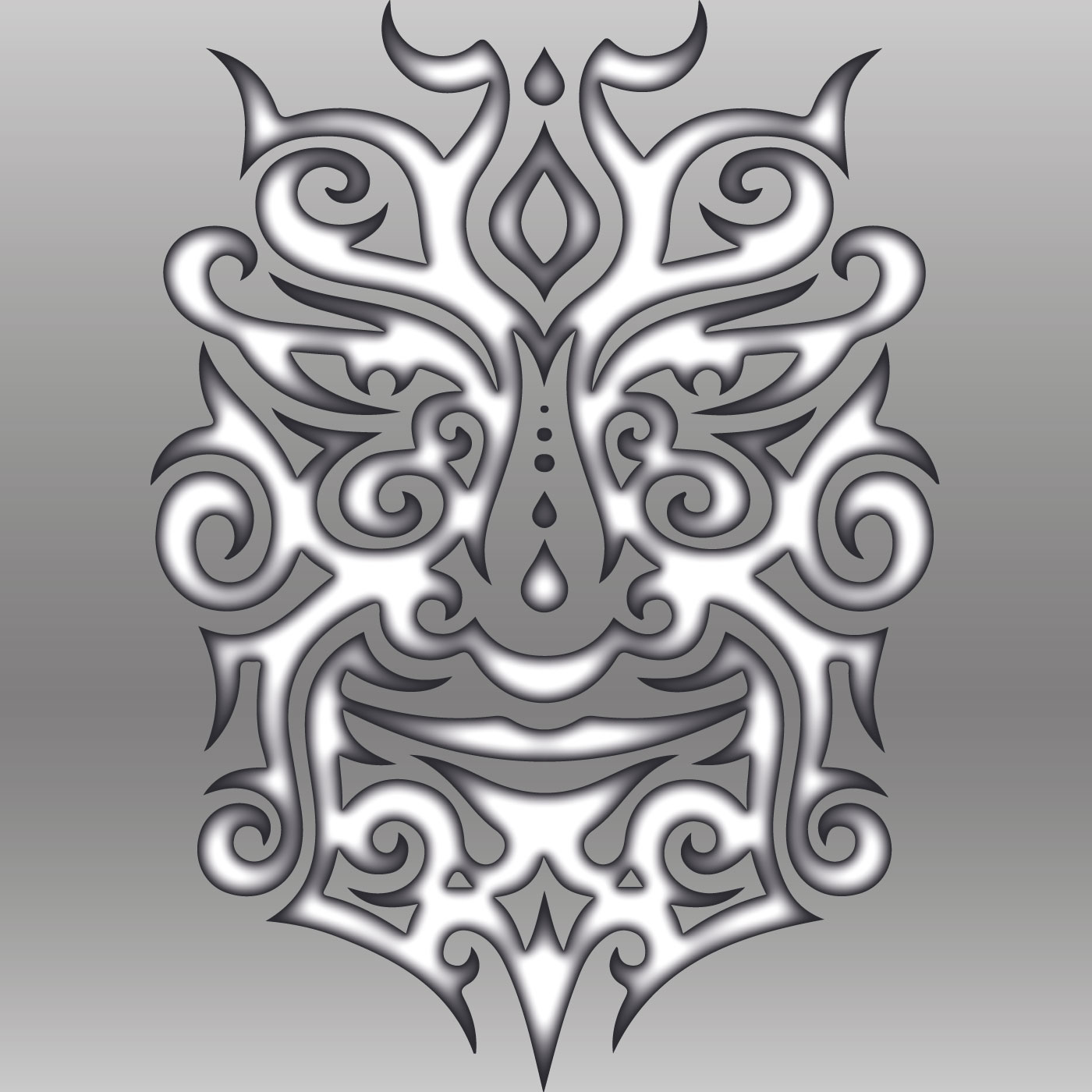 Catch up with Houseology from Sunday 9th April 2017 and take us on the go wherever you are, brightening your week as well as your Sundays.
Appologies for the late upload of this episode, due to a recording malfunction we were unable to record the first part of the show, but we have managed to put this episode together for you, just in time before the bank holiday special!!
 Included in this episode is another epic 4 way DJ battle session, as usual let us know what you think of the podcasts and remember to lock in every Sunday at 6pm (GMT) only on Castle Club Radio.