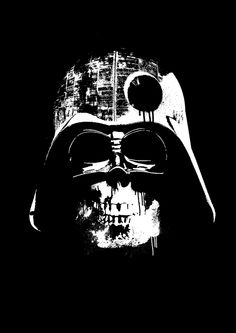 "This is the midweek mix you are looking for!"
Taking you straight to the dark side and back again, C3PO this right up and let the force take you to another world. 
You can catch S.Key live each and every Sunday at 6pm (GMT) only on Castle Club Radio.
Visit our website www.houseologylive.co.uk for more information on future events, or to watch us live in the studio.
Music is Life.